PR Support for Your Projects
No task is too complex for us, because we evolve with each new project and constantly expand our partnership network. If a project requires particular expertise, we know the experts to get involved: from making a promotion strategy – to its implementation, both in Ukraine and abroad.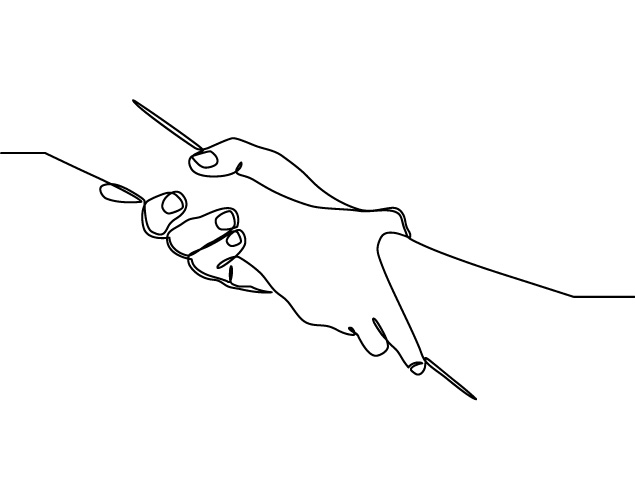 The CIAU team works in communications since 2005. We tapped into the cultural segment quite recently, in 2018. Soon after that having noticed the unmet need, we founded the Creative Industries Association. In 2019 and 2020 alone we created just short of a thousand materials relevant to creative and cultural industries, published over 700 press releases and supported over 80 partner events and projects. We are working closely with our partners to expand the range of the services that we offer to the industry, intended to continue the informational support of notable events and creative individuals from various segments of the creative industries. The advantage of working with us is passed entirely back to you, as CIAU offers its services on a not-for-profit basis, providing our experience and access to the network of relevant experts and partners to guarantee the needed results and effective audience reach.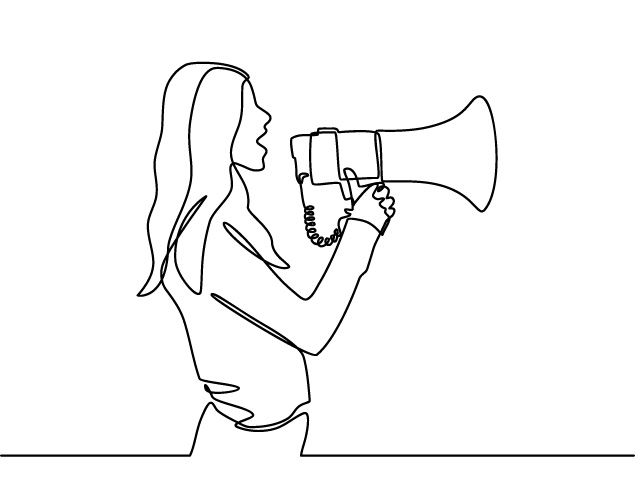 Covering What Matters the Most
CreativityUA is a media that provides coverage of creative industries in Ukraine and in the world. It is a knowledge-sharing platform and a source of news and inspiration that is open to every creator.
Our editorial team keeps up with the latest news, covers notable achievements in creative and cultural industries and supports worthy social initiatives, professional and business events. CreativityUA is all about high-quality content, yet it is an open media where experts in creative and cultural industries can voice their opinions.
Creative Digest is a weekly audio podcast for everyone who works in creative communications, marketing, creative and cultural industries, interested in new business approaches and industry innovations.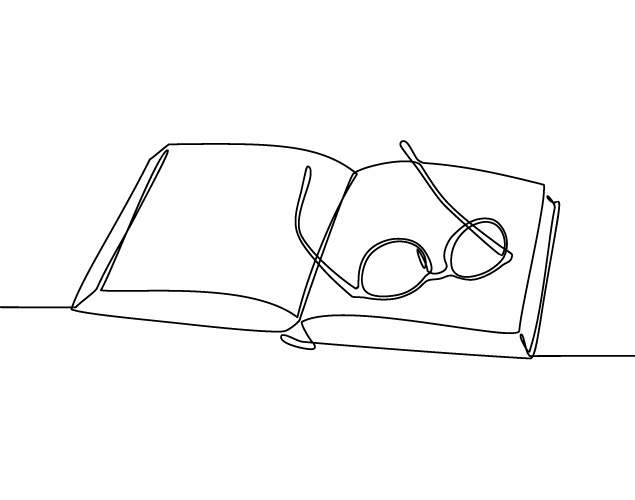 It becomes increasingly hard to follow the main industry trends at all times. We save your time by monitoring and analyzing Ukrainian and foreign media, brands' and social influencers' accounts – all so that you would stay atop of the most relevant news of the week. The podcast airs every Friday.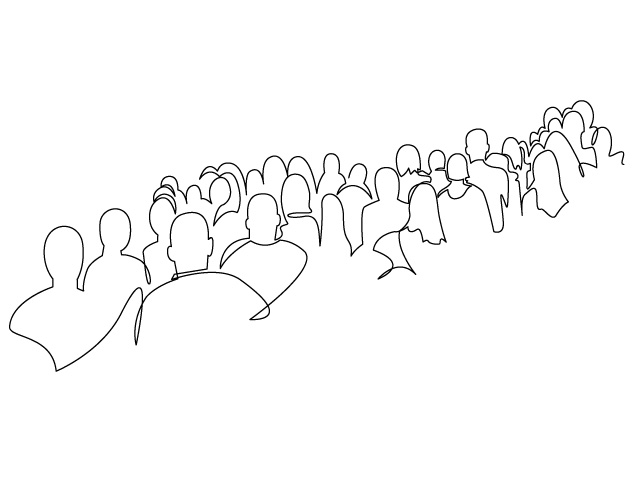 Participation in International Events
The Creative Industries Association of Ukraine helps with establishing connections with foreign partners and becoming a part of the prestigious professional events in the UK, France, United Arab Emirates, Singapore, and other countries of the world. 
What's more, CIAU exclusively represents the Ukrainian industrial cluster at festivals like the Cannes Lions, Dubai Lynx, Eurobest, and Spikes Asia. The advantages of working with us lie in the value-added supporting activities, including interactive solutions to attain a wider audience reach during the events and exhibitions for an improved ROI. This option is open for companies, professional associations and organizations specializing in video production, marketing and communications, design, branding, illustration, media and ad tech, digital production, extended reality (XR), visual and audio effects (VFX & SFX), web solutions, data analysis, IT, and R&D (including healthcare).
Promotion of Ukraine Abroad 
As a partner of the Official Cannes Lions Representative in Ukraine, the CIAU is well placed to get you in touch with various experts and help you reach the markets of over 100 countries in the world.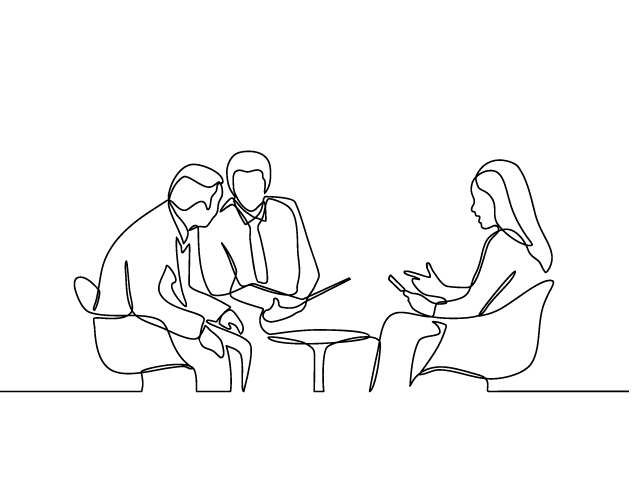 Thanks to our global partnership network, the association can provide your projects with informational and operational support at any stage of the project implementation. Unquestionably, an additional advantage comes from the partners having relevant competence specifically in those markets that you intend to reach. Currently, the CIAU has an active partner network that can provide support in the USA, the UK, Spain, Netherlands, Belgium, Sweden, Poland, and the Czech Republic. The established partners in these markets include nearly 20 companies that range from marketing communications and PR consultancies to cinema networks (USA and Belgium).