Since 2015 this platform has been uniting the events held by the Cannes Lions International Festival of Creativity in Ukraine, the Creative Industries Association of Ukraine (CIAU), and the partners into a single information field.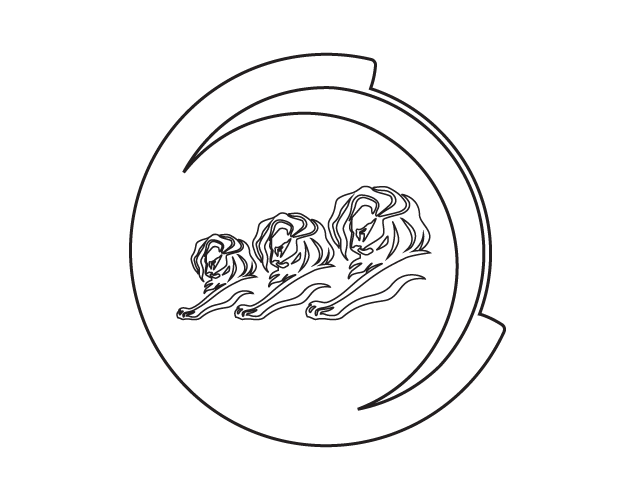 We hope to turn all 365 days of a year into Creativity Days. That is why we invite the whole creative community to unite – eventers, designers, marketers, architects, production companies, photographers, journalists, IT specialists – all those who see the future of Ukraine in the development of creative industries.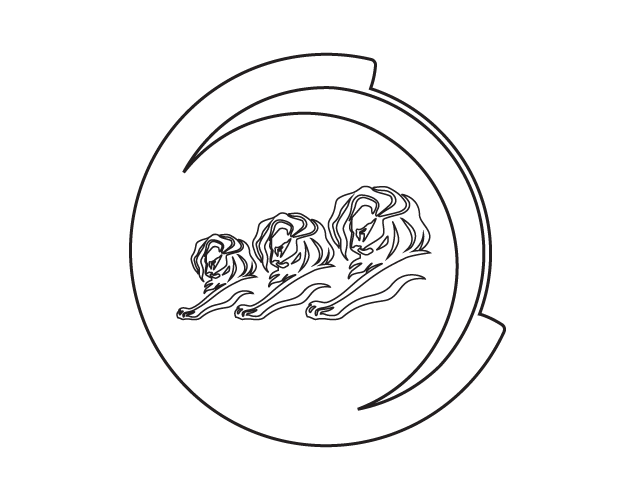 Creative Industries Forum
This is the most creative business event of the Fall, created and filled by the people and organizations that develop creative industries in Ukraine. This Forum became the platform for loud launches of innovative projects and a starting point for those, who soon could be considered by the organizers to represent Ukraine at the key professional events of Europe, the Middle East, and Asia.
The purpose of the Forum is to demonstrate the potential of creativity as the most valuable economic resource of modern Ukraine. During the event, industry achievements are presented, current challenges and successful examples of their solution are discussed.  Forum visitors can get acquainted with the opportunities that are currently available in the creative and cultural industries and establish connections for productive collaboration in the future. This event is the closest in its format, the intensity of information and practical content to the international festivals. Over 200 practicing speakers and about 120 hours of inspiration and insights. This could be the first step to the international arena.
Creative Intelligence Series
This is a relatively new format of professional meetings initiated by the Creative Industries Association of Ukraine (CIAU) and creativity.ua media. The project aims to become a spotlight for knowledge exchange and discussions on topical issues in creative and related industries.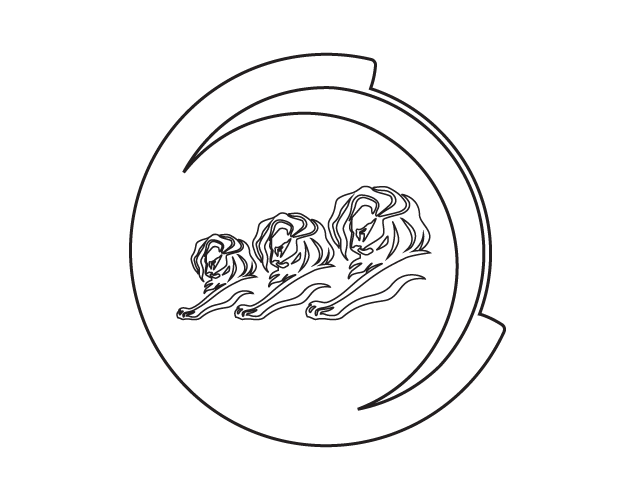 Initially, we planned to hold the event in various formats – as panel discussions, individual presentations, discussion of cases and meetings of CIAU working groups, mostly offline and in live communication. However, the epidemiological situation that developed in 2020 hindered the original plans. We rethought the concept. Therefore, expect a loud
relaunch
in
  2021!