This web tool improves the brainstorming productivity of your team by 300%*, allowing you efficiently distribute your time, jointly work on tasks or issues and search for solutions. Discuss plans you're your colleagues or use them in meetings with partners. And if becomes necessary to involve experts from various industries to address socially important issues, CIAU will advise relevant professionals from 12 industries.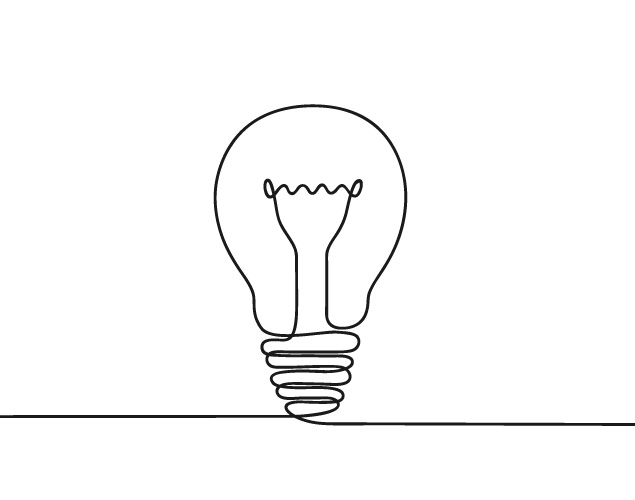 * Improved effectiveness of the digital brainstorming solution, in comparison to the classical approach, is proven empirically and is measured against the 50-minute-long brainstorm sessions with 6 participants.
CIAU Brainstorms web application has already benefited the participants of the USAID/DG East program, the Ukrainian Cultural Foundation, the Shakhtar Social initiative by FC Shakhtar, the CIAU itself, the UNDP tolerance initiative (as a part of the practicum held by the School of Visual Communication and UNDP Ambassadors of Tolerance), as well as the NV editorial team during the UkraineNext 24-hour magazine challenge.
CIAU Brainstorms is a product developed by the Creative Industries Association of Ukraine in partnership with the IDEAS Accelerator.