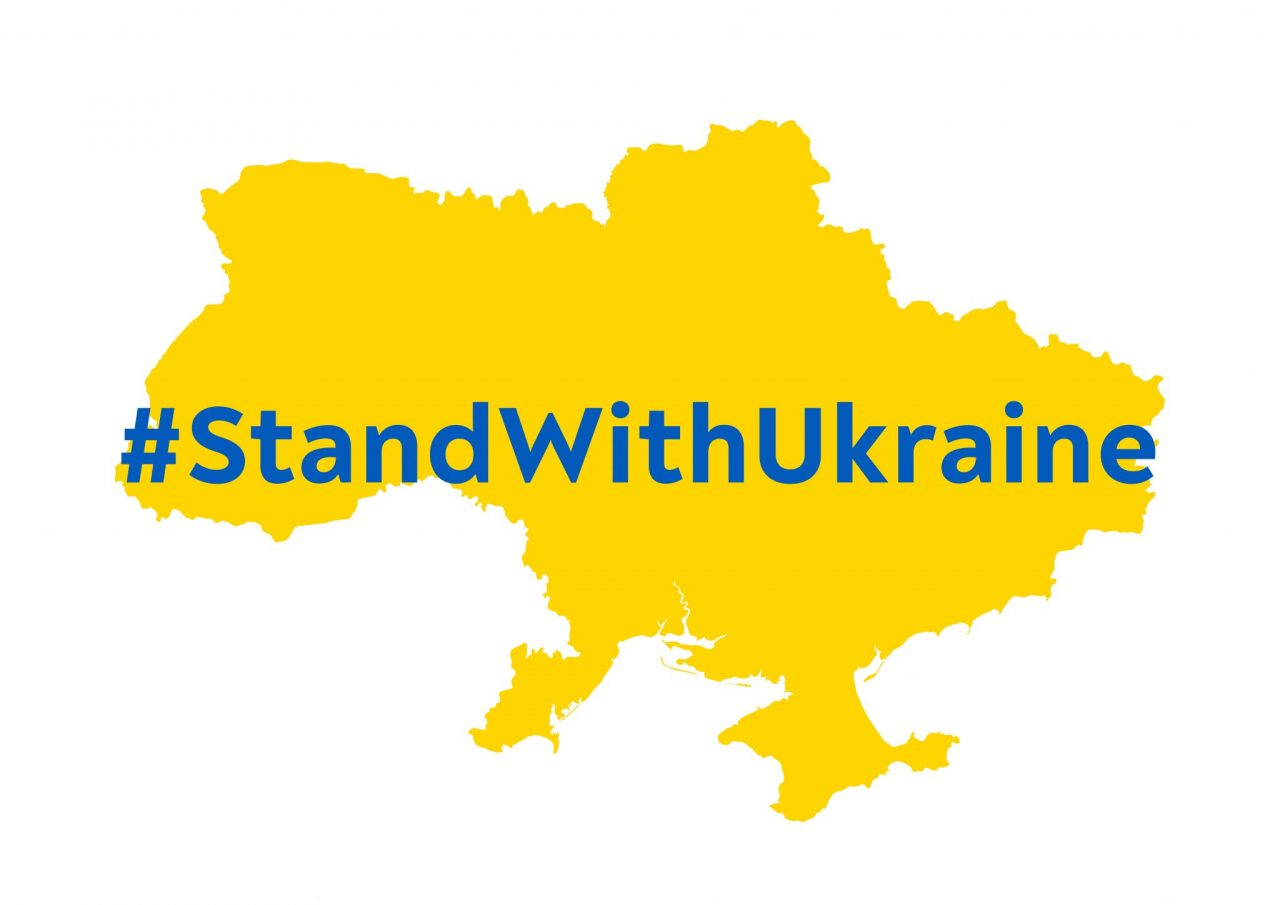 CIAU's call for the world's creative community
To the creative community all over the world,
You may know that the Russian Federation has initiated a full-scale war against Ukraine. Russian military attacked different parts of the country, but the Armed Forces of Ukraine and the civilians joining the territorial defense squads heroically resist the occupant. They protect Ukraine with hearts full of love to all Ukrainians who did not survive the invasion and those still alive and fighting. Please remember we also defend democratic values and human lives in Europe.
Russian disinformation is spreading at the speed of light. The information operations can be as deadly, as military operations. This outrageous hybrid war must be stopped! And the creative community CAN HELP!
We believe Russians themselves can stop Putin before it becomes a everyone's concern. And we are also sure that you can create compelling graphics and other communication that will let Russians – civilian and military – open their eyes to the brutal truth of the Kremlin's atrocities and ultimately stop Putin's insanity!
WE ALL HAVE TO REALIZE THAT IT'S NOT JUST UKRAINE'S WAR.
IF NOT STOPPED NOW WITH SOFT POWER, THIS COULD SOON BECOME EVERYONE'S WAR
What can you do?
You've got much more influence than you think.
When we all spread messages that creativity matters, we truly believe it does.
Today, your voice is vital for stopping Putin. Create social media campaigns, involve influencers, make videos and posters, social media content – to be seen by regular Russians, motivating them to stop Putin.
If you are representing an agency, you may consider sharing this information among the brands distributed/sold in Russia. Event agencies can organize art activities, concerts, plays. PR agencies could reach out to local celebrities, opinion leaders and media.
We assure you, we are doing our best too. But we need your help NOW. As you may assume, it is much more productive to create while being out of bomb shelters, while having a stable internet connection and while one doesn't witness death from shooting or shelling at their backyard.
We're calling the creative community to stand with Ukraine these days.
Your support would be invaluable to us and the rest of the world.
For any inquiries, please email: [email protected]
In addition, the official LIONS office in Ukraine appealed to the organizing committee of the Cannes Lions International Festival of Creativity to deny entries from participants from Russia and Belarus. And also forbid the delegates of these countries to attend the festival. A similar request was made for other Ascential plc events (among them: Spikes Asia, Dubai Lynx, Eurobest Awards).
We are confident that the implementation of this step will demonstrate the world's solidarity with representatives of Ukraine's creative industries and the international community that supports Ukraine in these difficult times.