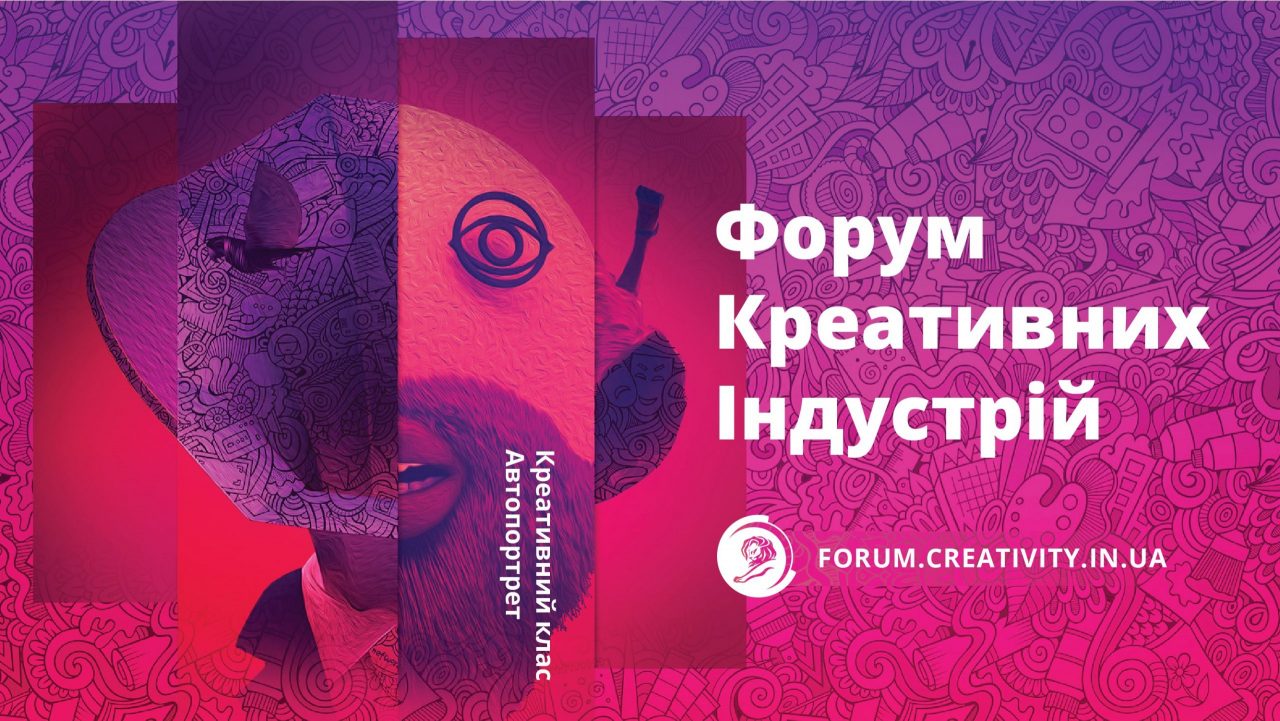 IV Creative Industries Forum
IV Creative Industries Forum: conclusions of three days of creativity and innovation
On September 19-21, UNIT.City and Academy DTEK hosted the most creative business event of autumn – IV Creative Industries Forum. This year the Forum was held under the motto "Creative Class. Self-portrait".
The Creative Industries Forum is an event that since 2015 brings together active and motivated creative people to discuss topical and urgent topics from the segments: business, marketing and communications, design, film and show business, media, technology and startups, social initiatives, education and so on. It is here that incredible other conditions form creative collaborations that grow into ambitious and successful projects.
The busy Forum program is divided into three thematic days:
September 19 is the first day. Speakers talked about the importance of creativity and innovation in a variety of areas and spheres. The reports emphasized why creative and intellectual industries are the most effective investment of the next decade. Speeches that inspired the creation of a quality cultural product, innovation, and effective communication campaigns for change and good. At the same time, the Cannes Lions screening room features stories that tell the story of brands, cases that inspire creation and change in the world.
Learn more about the topics that the speakers of the first day of the Forum opened: https://creativity.in.ua/iv-forum-kreatyvnyh-industrij-den-pershyj/.
September 20 is the second day. Inspired cultural Friday. Unlimited viewing of Cannes Lions cases for a movie ticket for two. Inter-sector speeddating zone, where you could find like-minded partners from related industry. Or go to casting together and try out a new creative role. And all this with modern music and live communication with stars and examples of our cultural space.
Key insight of the second day https://creativity.in.ua/iv-forum-kreatyvnyh-industrij-den-drugyj/.
September 21 is the third day. Day of results at the Forum of Creative Industries. Websites, research results, implemented cases and practical solutions with brainstorm sessions and panel discussions. More useful information and training opportunities, including a new Growth zone with partner workshops. Another set of Cannes Lions cases to motivate you to create a new one. The third day ended with a party with CG-event visitors.
The results of the Forum were underlined by the experts of the third day https://creativity.in.ua/iv-forum-kreatyvnyh-industrij-den-tretij-kreatyv-yak-okremyj-vsesvit/.